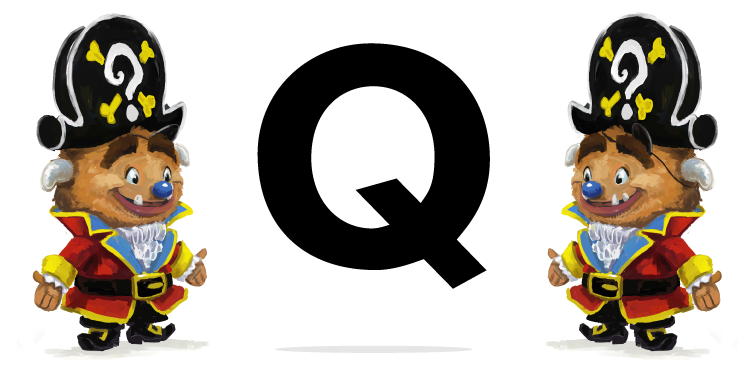 "Q" is a dynamic companion toy that has the ability to share in a child's interests and adventures. Through spoken language, Q can assist with homework, tell stories, relay messages, and play games. Underneath Q's huggable exterior is an Android-enabled device that performs voice recognition, text to speech, and retrieves filtered content from the Internet. Q can both learn from and educate its owner, creating a unique relationship full of discovery and wonder.
Hear Q in his own voice ...
"Final shout out to Saul Kessler and his seer-like Q, a pirate doll with enough silicon smarts (read Android) to understand speech and deliver answers parsed from Web sites.
Heís got image rec working on this, so itís conceivable that Q could deliver Goodnight, Moon to the appropriate child and then answer questions about the narrative.
The perfect solution for overworked parents."
From:
The Technoverse Blog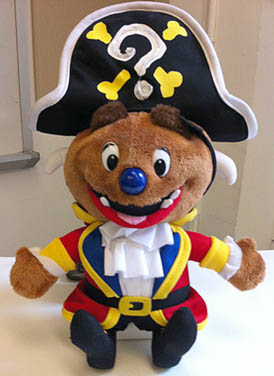 Q is my thesis project for NYU Tisch School of the Arts' Interactive Telecommunications Program.
Please email at sbk@nyc.com for a copy of the paper.
- Saul Kessler